The ad MERCEDES-BENZ G 240 SUV has been sold and is not included in the search!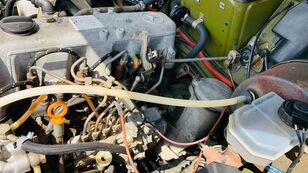 1/20
First registration
1987-01-01
Location
Czechia
Třebechovice pod Orebem
Placed on
more than 1 month
CZ// Vozidlo původně sloužilo v německé armádě, vozidlo je ve výborné kondici - má za sebou nutné opravy, má vyměněný olej, filtry atd. Není nutné tudíž žádná další investice.

EN// The vehicle originally served in german army, it is in a great condition, it has a medium repairs done, oil, filters etc changed. Therefore there is no need to to invest into repairs.